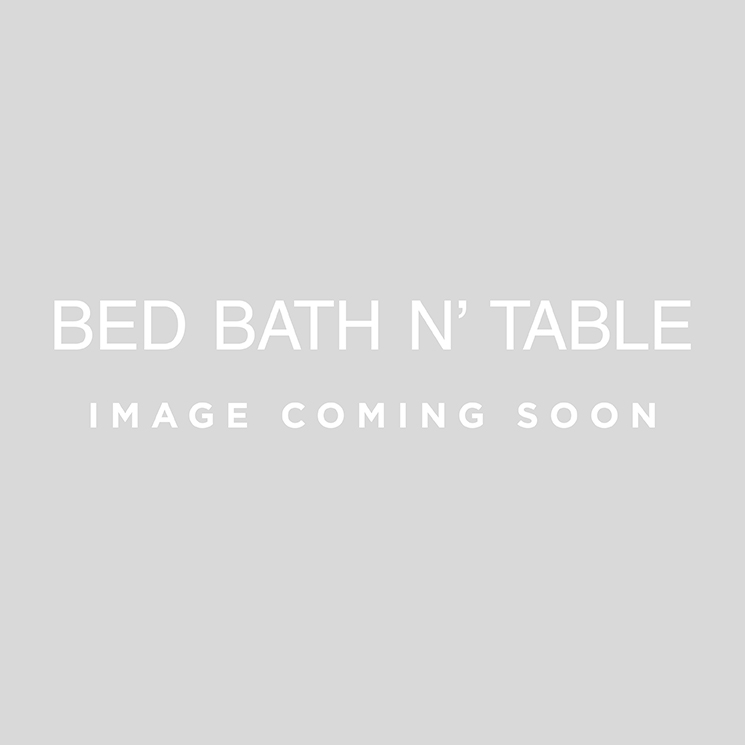 Christmas is nearing closer, and every year preparations for the silly season seem to begin even earlier.
We're here to help you avoid that late-December panic by getting your Christmas shopping done early, allowing you to focus on the important things – spending time with your loved ones!
Gift-giving is about expressing love, care and gratitude towards those special people in your life, and making a connection between your relationship and gift is sure to add that personal touch. After all, it really is the thought that counts!
Here are some of our favourite gift ideas for her, him, and the kids, as well as our top picks for summer, to make this time of year that little bit easier…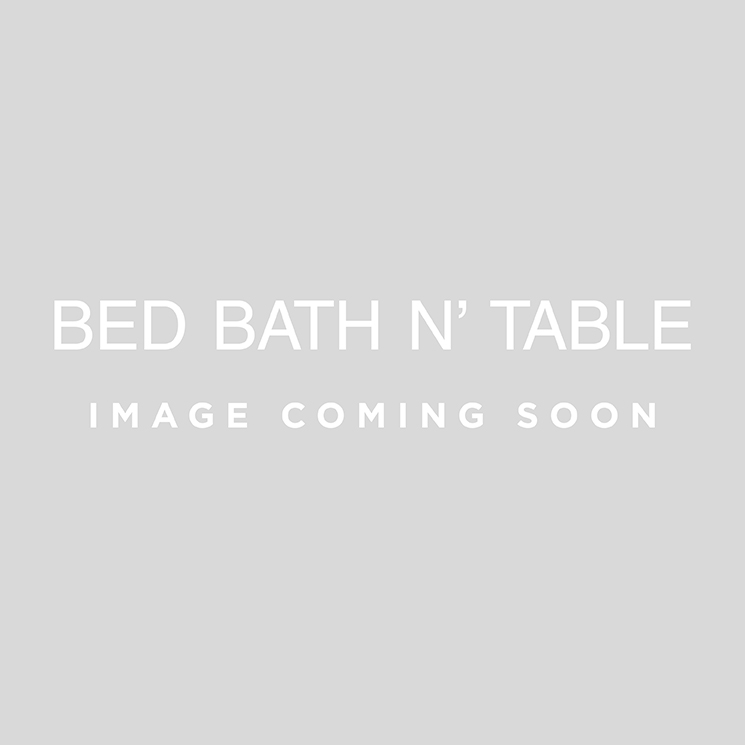 SHOP THE LOOK: Floral Butterfly Tea Cup & Bowl, Gift Sack Merry Christmas Stars, Llama Embroidered Slippers, Llama Shorts Pyjamas Set, Fiesta Beach Towel, Java Beach Towel, Spa Candle, Beaded Tassel Tote, Heath Frame, Spa Liquid Hand Soap, Heath Flower Frame, Lilly Llama, Spa Body Bar Soap
Whether you're shopping for Mum, Nan, a daughter or friend, we have beautiful gift ideas for women of all ages… even for those who have it all!
Our Llama Shorts Pyjamas Set is set to be a summer sell-out and the perfect on-trend gift. Or seeking a gift for someone who loves a bit of R&R? Our range of candles, diffusers and soaps are designed to relax, refresh, revive and restore… a beautiful gift that any woman will adore.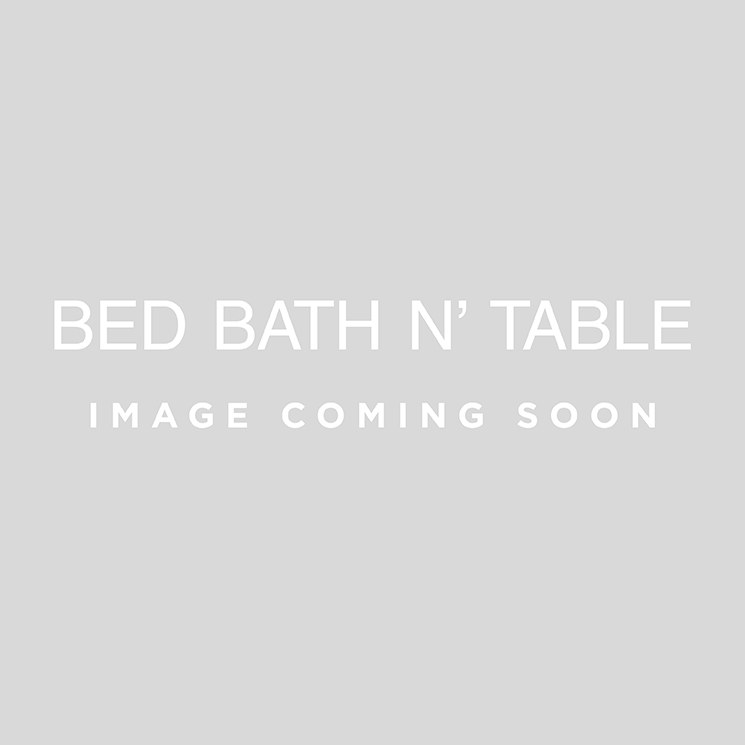 SHOP THE LOOK: Cricket Set, Balmoral Beach Towel, Lumiere Liquid Hand Wash, Lumiere Wrapped Soap, Hamper Picnic Basket 4 Person, Atami Beach Towel, Vintage Style Round Clock, Bliss Waffle Slippers, Bluetooth Portable Speaker, Sandringham Cooler Wine Carrier, Malibu Beach Towel, Lumiere Candle, Reindeer Mug, Plush Bathrobe
Beach lover, outdoor enthusiast or lazy-Sunday lounger? Forget the usual go-to of socks and jocks… we have the perfect gift for that special someone.
Stuck on the hard-to-buy-for? Our hot tip for this year is the Balmoral beach towel… a classic, blue-and-white-stripe summer staple that is sure to get plenty of use all summer long.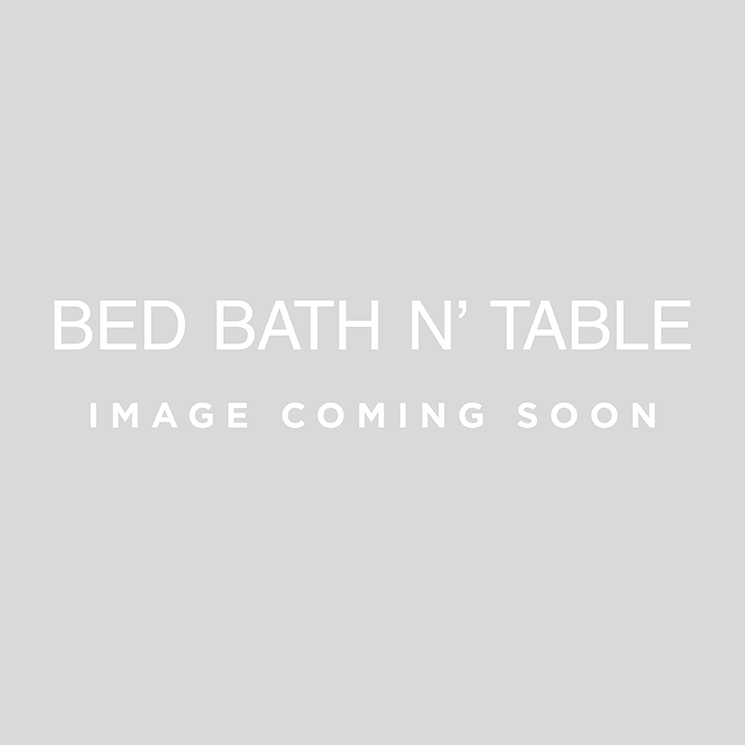 Appeal to kids of all ages with gifts that entertain, invite some holiday fun or add that perfect final touch to their bedroom décor.
We're llama-loving this summer, and your little one is sure to adore our Llama Rocking Toy! Or inspire the bigger kids to long summer days in the sun with our collection of vibrantly coloured and patterned beach towels.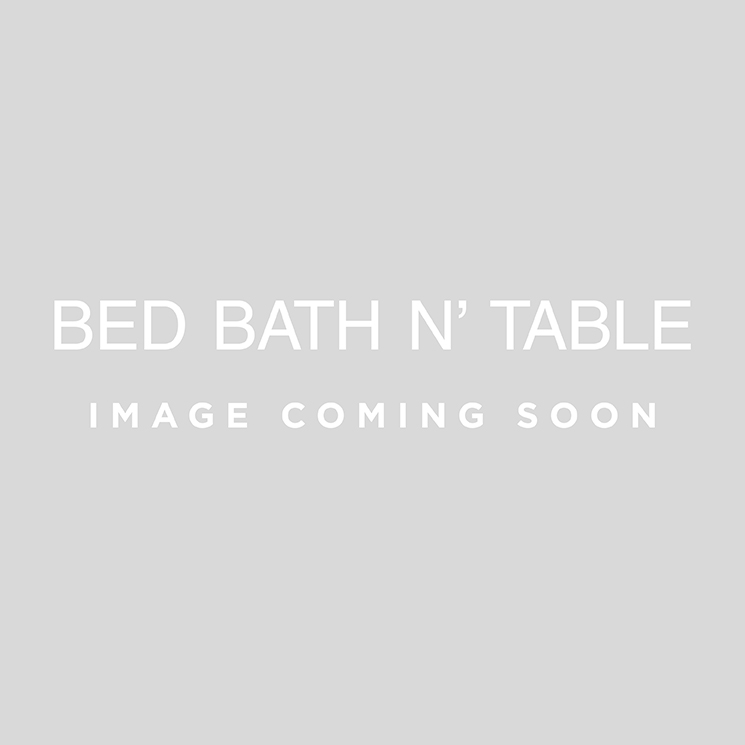 SHOP THE LOOK: Panama Miami Outdoor Cushion, Santa Sack Merry Christmas Trees, Mini Bluetooth Portable Speaker, Amazon Beach Towel, Beaded Pineapple Tote, Claudia Stripe Beach Towel, Lumiere Candle, Lumiere Wrapped Soap, Lumiere Liquid Hand Wash, Panama Toucan Outdoor Cushion, Bluetooth Portable Speaker, Hamper Picnic Basket 4 Person