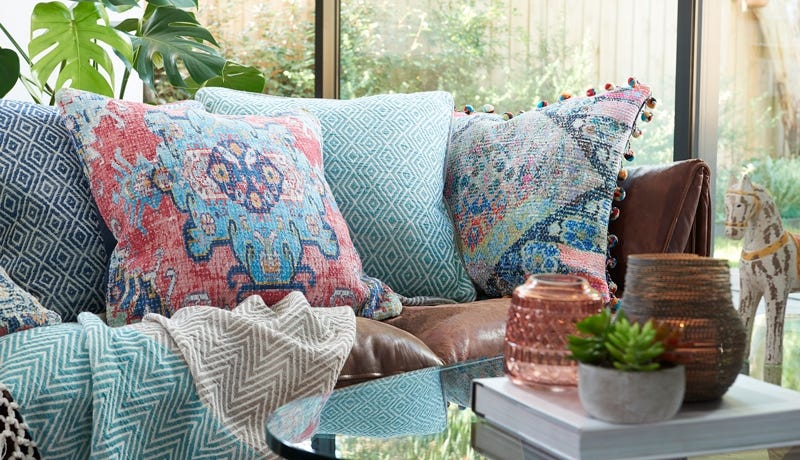 SHOP THE LOOK: Amari Diamond Throw, Ankara Red Cushion, Amari Diamond Cushion, Ankara Cushion with Trim, Aztec Textured Vase, Wire Woven Candle Holder, Carved Standing Horse 


Introduce an eclectic style into the home with Global Diversity; an expertly curated collection of vibrant colours, exotic patterns and artisanal finishes.
As eclectic as it is considered, this home living range perfectly melds together a globally-influenced collection of homewares that is as colourful and diverse as the cultures from where inspiration was drawn.
A newfound authenticity and sophistication to eclecticism emerges as we not only celebrate the diversity of culture, but also pay homage to the tradition behind the design.
Explore our collection to inspire a new look in your home.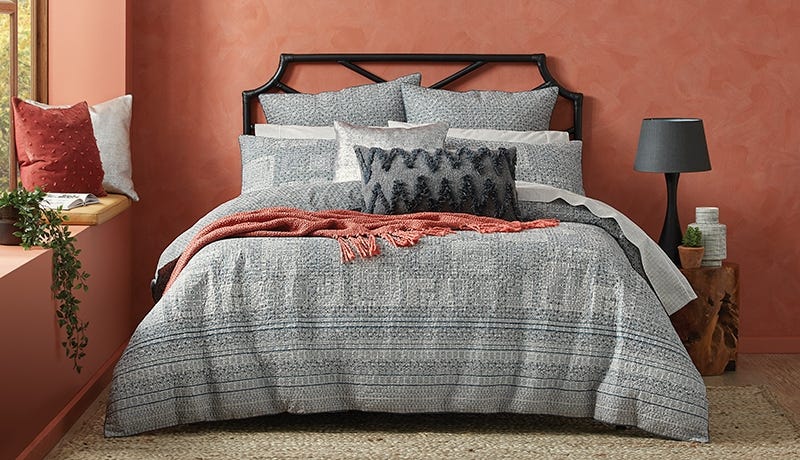 SHOP THE LOOK: Attica Quilt Cover , Glimpse Glitter Cushion (in store only), Cambridge Throw, Willow Velvet Cushion     


Reflecting a love of all things colour, the earth-inspired colour palette celebrates the natural vibrancy of the world, where warm, rustic tones of terracotta, clay and saffron sit alongside rich hues of cassis, plum, ocean, grass and teal.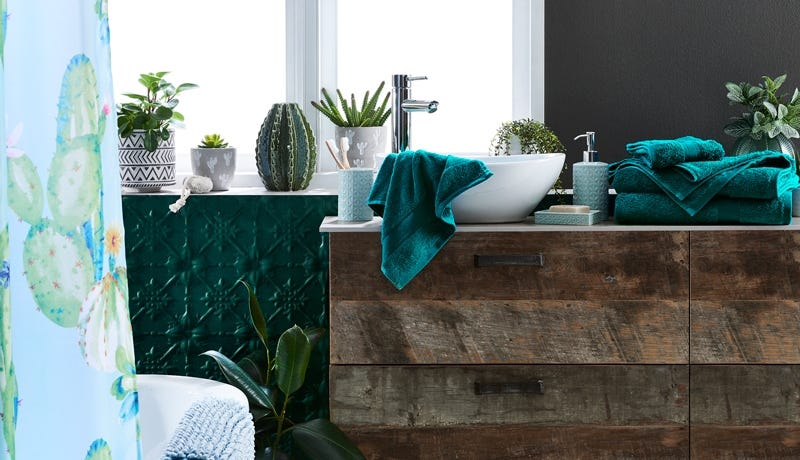 SHOP THE LOOK: Cacti Shower Curtain, Egyptian Indulgence Towels, Almada Bathroom Accessories, Cactus Shaped Vase.


As eclectic as nature itself, this melting pot of colour allows for infinite amounts of creativity.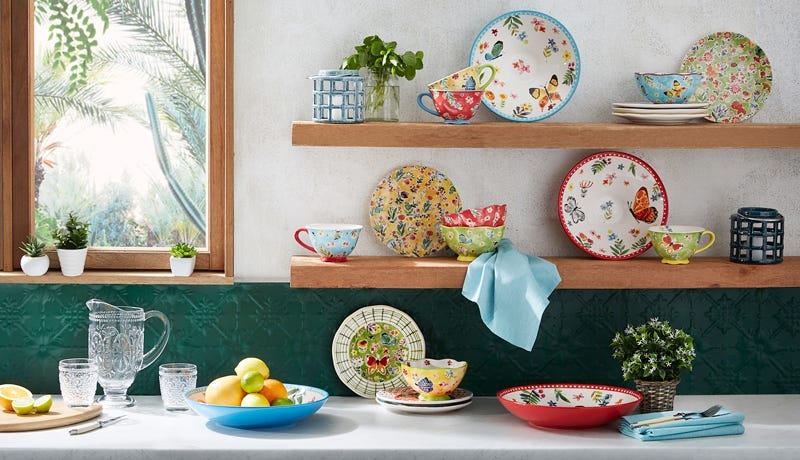 SHOP THE LOOK: Floral Butterfly Dining, Floral Side Plate, Baltimore Napkin


From as far as Morocco across to the Middle East and through the Orient, a unique array of cultural influences inspires a perfectly mismatched collection of patterns. Painterly abstracts, folksy floral, bold tapestries and graphical shapes draw us toward an eclecticism that evokes a feeling of folklore and tradition.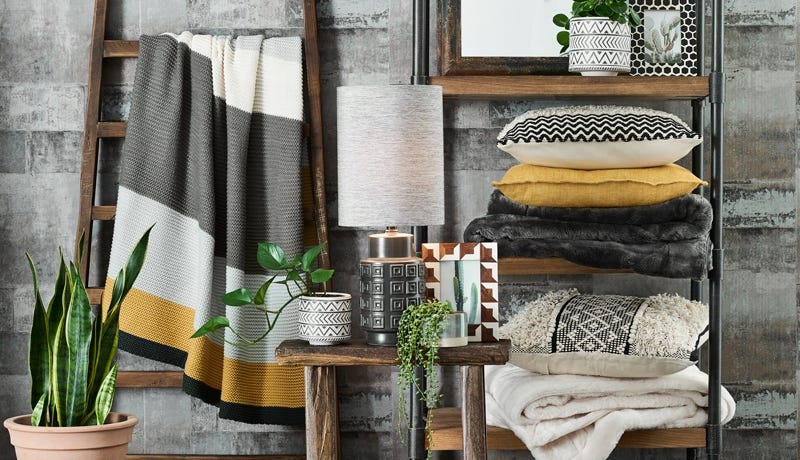 SHOP THE LOOK: Faux Fur Throw, Odessa Cushion, Nomad Planter, Beth Table Lamp, Neptune Canister


Celebrating the distinctive crafts of colourful and diverse cultures, this inspired collection of traditional techniques and handcrafted, artisanal finishes offer a glimpse into the culture behind the hands that made it.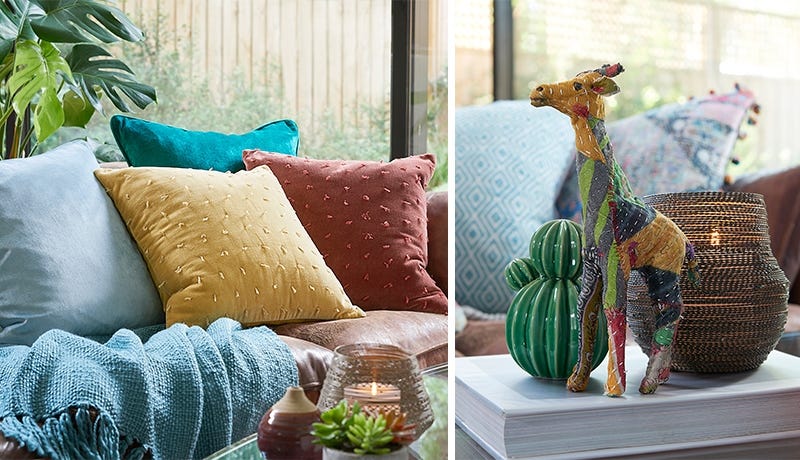 SHOP THE LOOK: Margot Velvet Cushion, Willow Velvet Cushion, Cambridge Throw, Morrison Wire Candle Holder, Clyde Rounded Cactus, Patchwork Giraffe, Wire Woven Candle Holder


Beauty can be found in the details as decoratively adorned cushions and throws that are woven, stitched, fringed and trimmed, seamlessly blend with enamelled and glazed ceramics and craft finishes. Luxe materials in velvet and brushed metal introduce a sophisticated opulence to the collection.