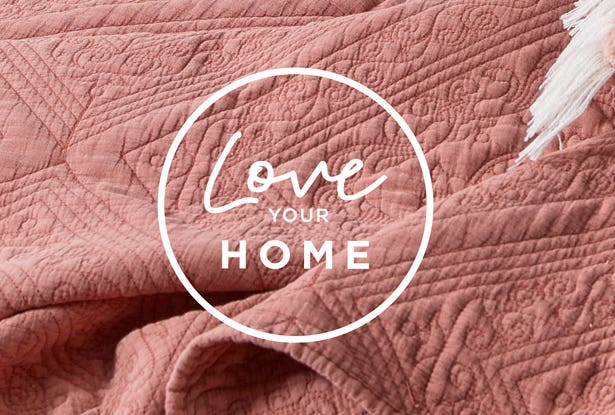 With more time being spent at home we thought we would make the most of it with a 14 Day Challenge! One small activity each day can refresh your space, spark a bit of joy and brighten your day. Let's use the next 14 days to remember why we love our home and create a space we truly enjoy.
Join us for our 14 Day Love Your Home Challenge
How to participate:
1. Starting Tuesday April 7, our 14 Day Challenge will run on our Instagram page with #LoveYourHome2020
2. Each day, simply complete the daily task and share it with us on social
3. Follow this each day for 14 days to help love your home and don't forget to use hashtag #LoveYourHome2020
Let's connect with each other during a time we need to most.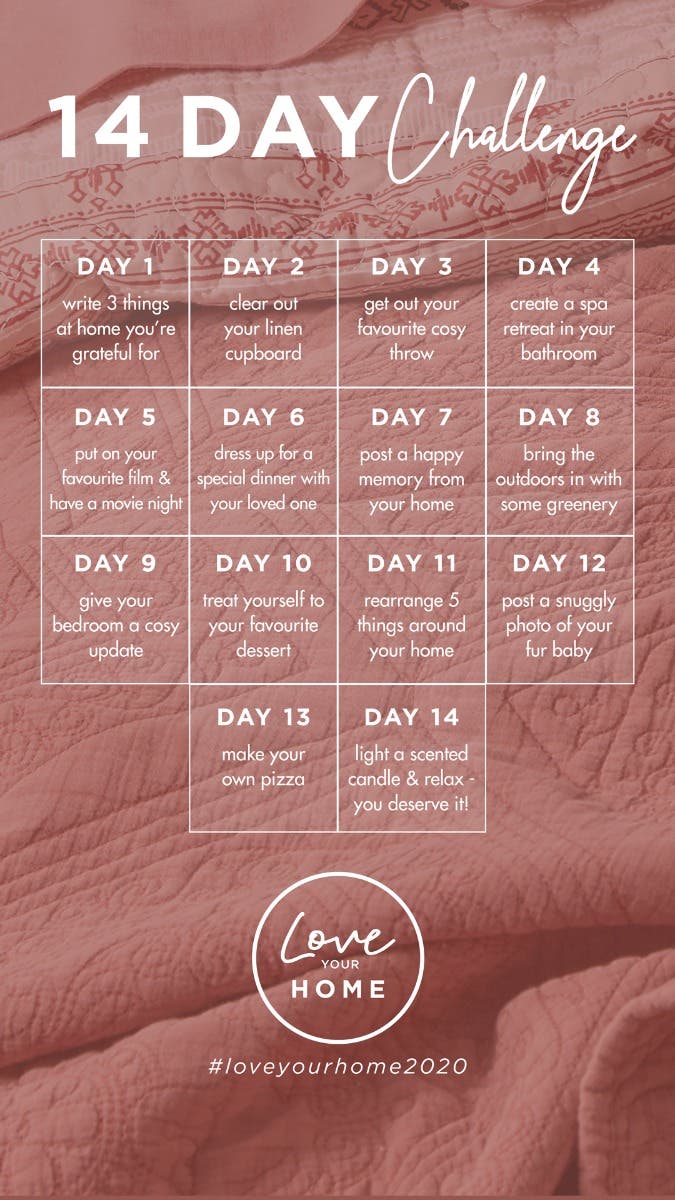 Follow our Instagram page to participate.