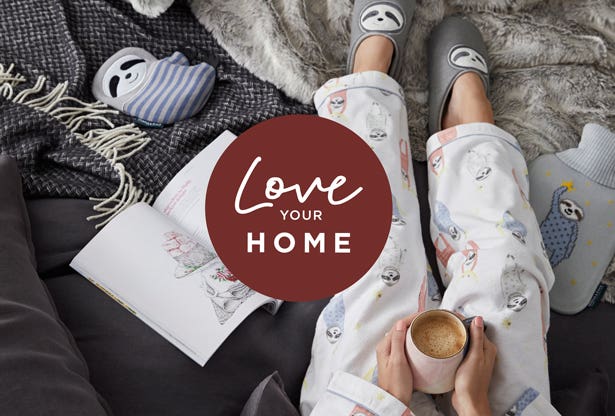 It's no secret the world as we know it has changed over the past few weeks. As we all begin to adapt to our new normal, home is quickly becoming a place we'll be spending more and more time in. Let's make our homes somewhere we love to retreat in; whether we're working from home, looking after the kids or cooking up a storm during these unfamiliar times. Let home be our happy place.
Snuggly Slippers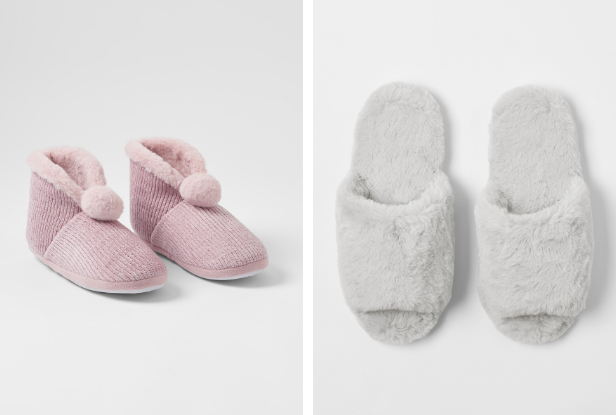 Being at home more is good news for your feet – comfy shoes! No need to wear high heels or tight-fitting boots. You can lounge at home in your favourite snuggly slippers and let your feet have a much deserved break.
Plush Cushions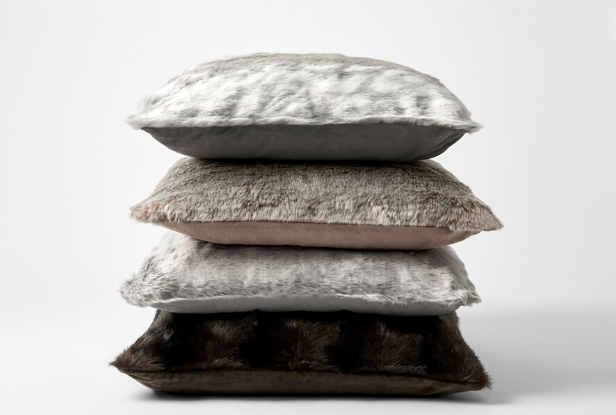 Give your living space a cosy make over with the update of plush cushions. A small addition can create a refreshing feel, giving you a sense of newness in the home. Soft-to-touch velvet, faux fur and corduroy will add warmth and texture to your home for a cosy feel.
An Extra Layer
Give your bedroom some love with a new bedspread or coverlet to add colour and pattern. An extra layer softly folded over your quilt cover can completely transform your bedroom style, giving you a beautiful new look and added warmth.
Sweet Scents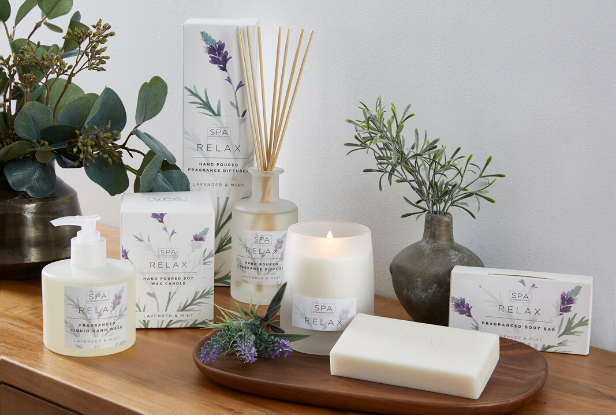 Turn your home into a spa oasis with sweetly scented candles, diffusers and hand soaps. Choose your favourite scent and enjoy some time out for yourself, away from all that's happening in the world.
Flannelette... everything!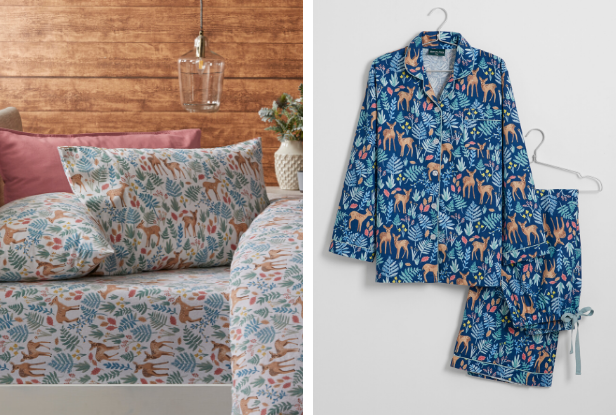 Nothing compares to the natural warmth of flannelette. Spark some joy with adorable novelty designs in quilt covers, sheet sets and pyjamas. They will brighten your day and keep you snug as a bug.
There's no better time to love your home and let it be your happy place.