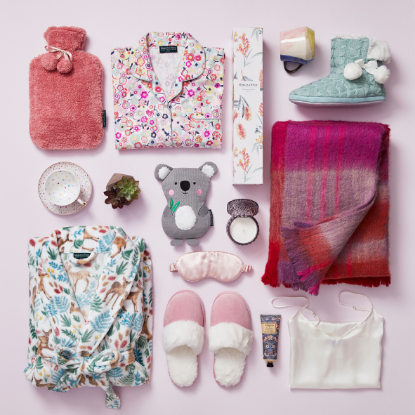 Even if you can't give Mum a warm hug this year, show her how much you're thinking of her with a gift she'll love. From snuggly essentials including robes, pyjamas and candles to a cup or mug for some relaxing time out, spoil your Mum this Mother's Day.
For the Mum who loves to cook 
Is your Mum someone who gets the family together for a big meal and doesn't let you leave without some yummy leftovers? Then she'll love a new dining set to use at one of the delicious dinner parties she hosts.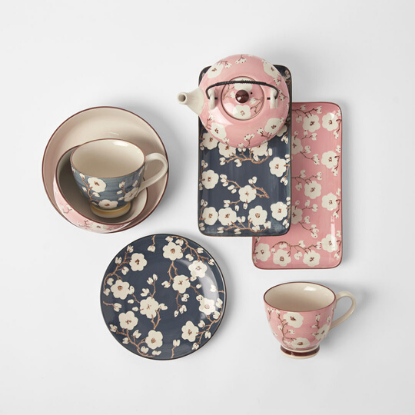 For the Mum who loves to relax  
If your Mum loves all things wellness, give her the gift of 'me' time. She can sit back and relax with these beautiful gift picks.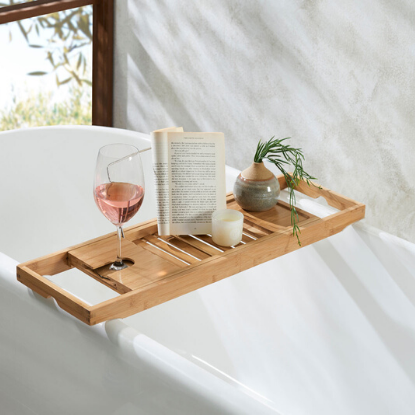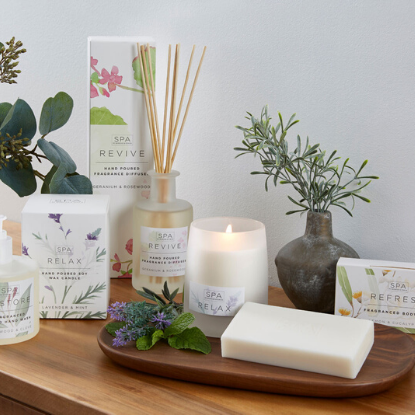 For the Mum who loves home décor 
If your Mum's couch has too many cushions to count, chances are she loves decorating her home. The perfect gift is something to help her update her home (or maybe another cushion!).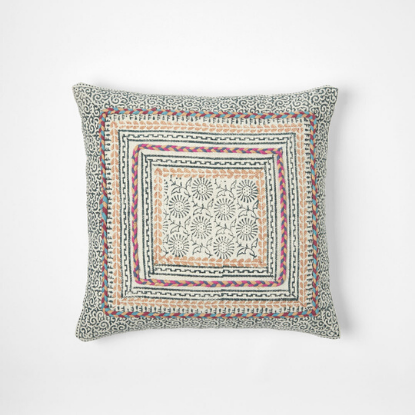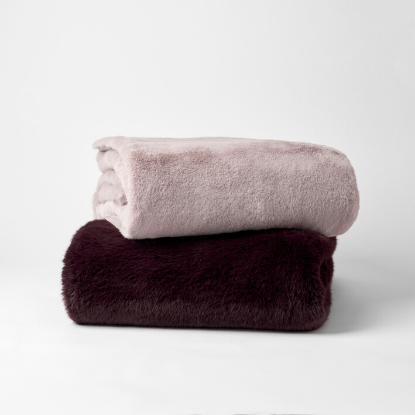 For the Mum who appreciates cosy comforts 
Give your mum the gift of comfort with some cosy pyjamas and plush slippers she can wear around the house. Choose a pattern or colour that suits her style.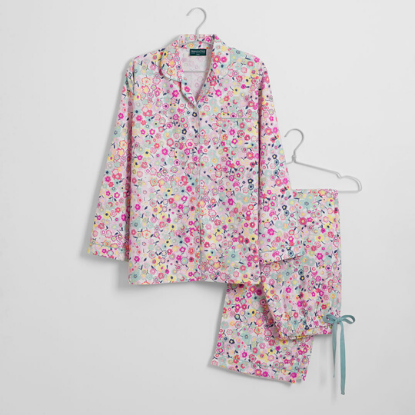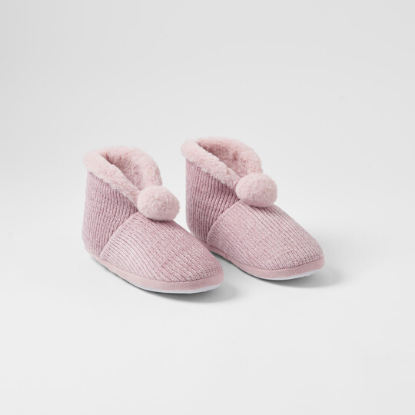 Shower your mum with love this Mother's Day. Shop our Mother's Day Gift Guides.