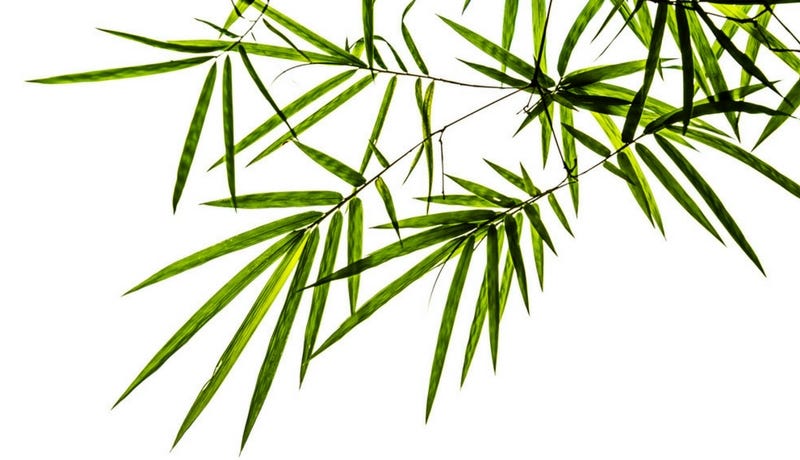 Why we love it, why the environment loves it, and why you'll love it too.
Bamboo is one of the world's most incredible plants. Widely known as the fastest growing plant in the world, it has been used for centuries as a form of food, a traditional medicinal treatment, a building material and, more recently, has been innovatively transformed into a luxurious fibre which can be spun into yarn and woven into fabric.
So what's the root of our bamboo obsession? With a huge array of unique properties, bamboo fabric can be enjoyed by allergy sufferers, eco-warriors, indulgence aficionados and families alike. Here's why we love bamboo, why the environment loves bamboo, and why you should too!
Why we love bamboo:
* Bamboo fabric is inherently antibacterial and odour resistant
* It has hypoallergenic properties and is dust mite resistant
* Bamboo fabric is naturally breathable, highly absorbent and has excellent moisture wicking capabilities
* With thermo regulating properties, Bamboo keeps you cool in summer and warm in winter
* Despite being lightweight and soft, Bamboo is an incredibly durable fabric that lasts the test of time
Why the Environment loves Bamboo:
* Bamboo is an incredibly sustainable resource
* As one of the fastest regrowing plants in the world, Bamboo is naturally resilient and abundant
* Bamboo requires minimal water to grow (usually relying on rainfall)
* Bamboo is inherently pest-resistant and does not require pesticides or fertilisers to sustain its growth
* Bamboo is carbon neutral, absorbing more carbon dioxide and producing more oxygen than most other trees
* Bamboo is naturally biodegradable, leaving a minimal carbon footprint for generations to come
Why you'll love Bamboo too:
* Because aside from all of these incredible qualities, Bamboo fabric is also renowned for its luxurious, silk-like softness. With a natural lustre and cashmere touch, bamboo is a favourite for those who love a premium luxury fabric at an affordable price.
With all of these incredible benefits, it's no wonder that we've taken this super-fabric and produced a range of luxury products to suit everyday living. From luxurious sheet sets to a beautiful towel range to contemporary throws, there is a bamboo-rich product available for every style.
Here are some of our favourites:
Bamboo/Cotton Towels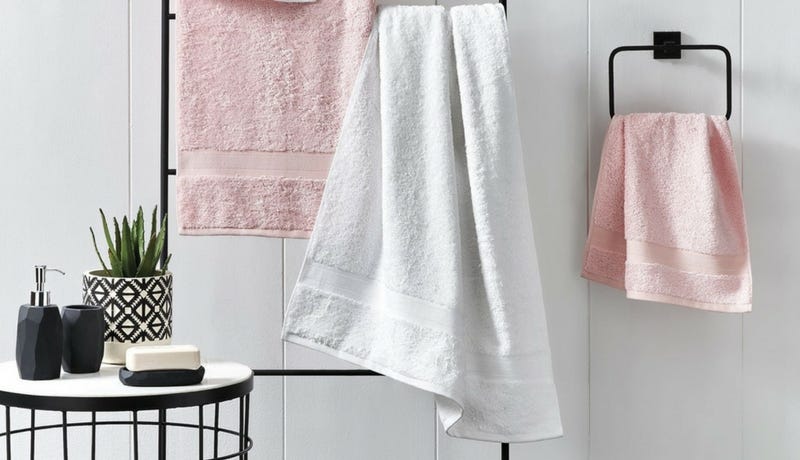 Naturally anti-bacterial and mould resistant, bamboo is a go-to choice when choosing your towels. Bamboo fibres are also less likely to lint and retain their softness and lustre after washing.
As one of our core ranges, we offer bamboo/cotton towels in a HUGE range of colours to suit any style.
Find our Bamboo towels here.
600 Thread Count Bamboo/Cotton Sheets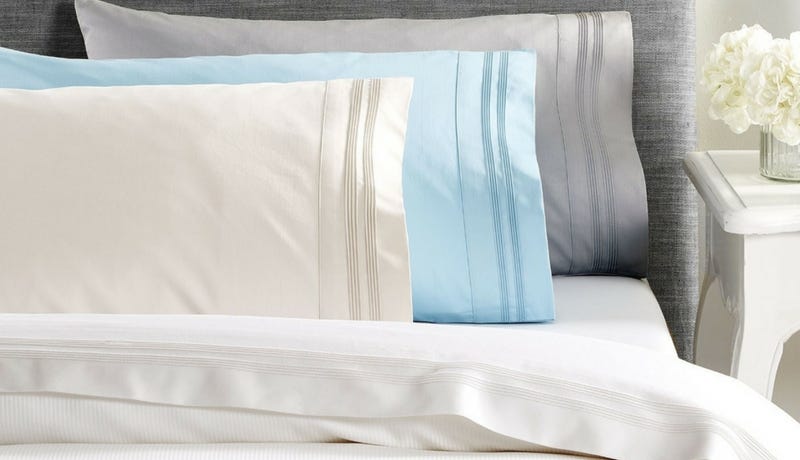 Lightweight and breathable, our Bamboo/Cotton sheets keep your temperature naturally regulated through the night without compromising on a luxurious look and silky soft feel.
Find our Bamboo/Cotton sheets here.
Bamboo Quilt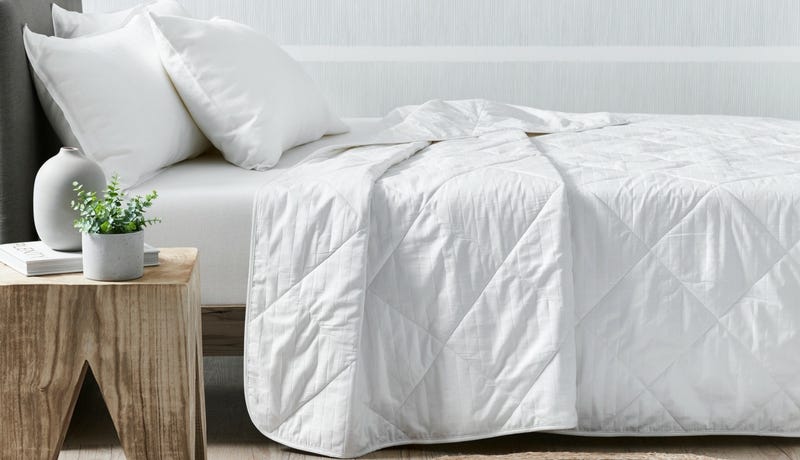 The eco-friendly option in the bedroom, our Bamboo quilt is inherently anti-bacterial and dust mite resistant (perfect for allergy sufferers!). Lightweight, soft and resilient, the bamboo quilt is perfect for warm climates and hot sleepers as it is naturally breathable and will provide a light, cosy layer without the sleeper overheating.
Find our Bamboo quilt here.
Bamboo/Cotton Throws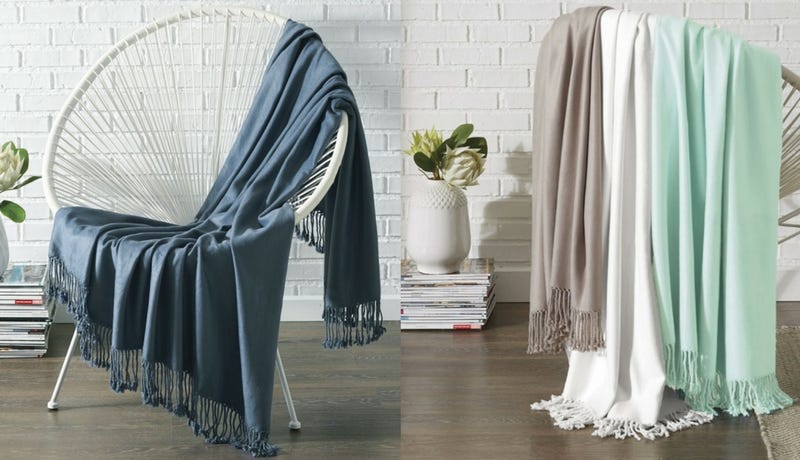 With a luxurious cashmere-like softness and an elegant lustre, our selection of Bamboo/Cotton throws are cosy and durable whilst staying continually resilient to pests and odours.
Fall in love with bamboo with one of our many bamboo-rich products. Crafted from only the best quality resources, our bamboo products transition beautifully for year-round use and are designed to look and feel luxurious for seasons to come.