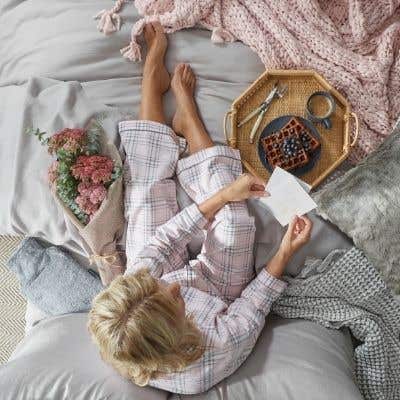 Make Mum's day with the perfect gift hand-picked just for her. With hundreds of ideas to choose from, we put together our most popular products that mum will be sure to love. From snuggly essentials to something sentimental, say thank you with the perfect present and a warm hug.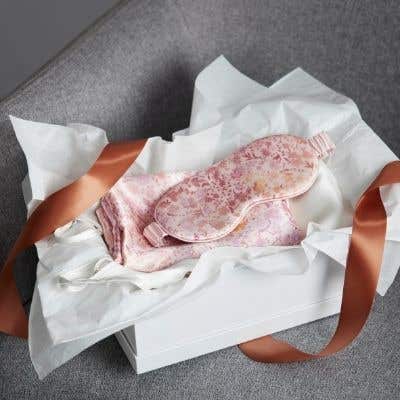 For the mum who loves to treat herself
If your mum is a fan of all things wellness give her the ultimate beauty gift she will adore. Our luxurious Mulberry silk pillowcases and eye masks are made with the highest quality 16 momme Mulberry silk and boast a wide range of natural benefits for skin and hair.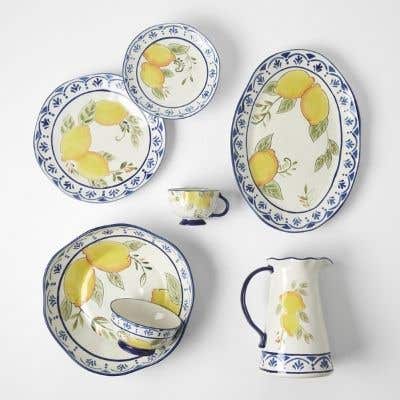 For the Mum who loves to cook
Is your mum known for being an amazing cook? Spruce up her table with some new plates and bowls she can use at her next dinner party.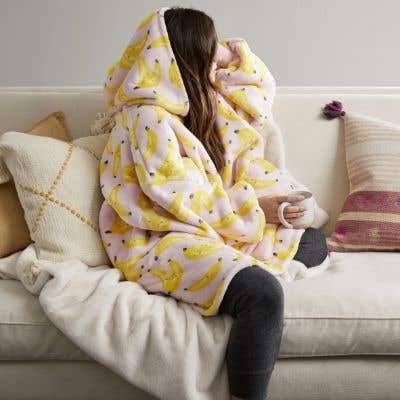 For the mum who loves to snuggle
Gift mum something extra cuddly this year. Our best-selling Hooded Sherpas are made with a snuggly Sherpa reverse and are just like a wearable blanket. Plus they come in adorable prints!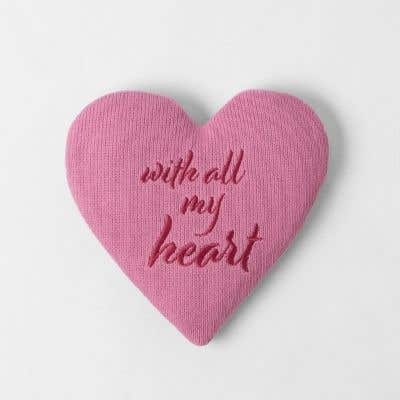 For the Mum who likes to keep warm
Does your mum really feel the chill in winter? Gift her some warm accessories to keep her extra toasty during the winter months. An adorable heat pack or hot water bottle will bring warmth and comfort for the chilly months ahead.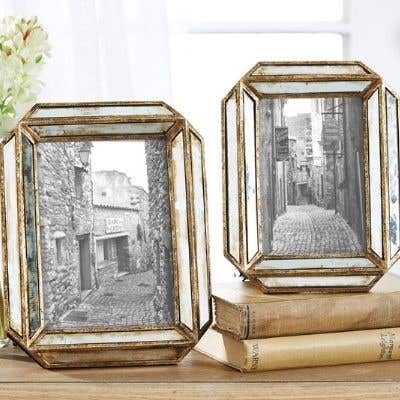 For the Mum who loves a sentimental gift
Gift mum a present that will warm her heart. A beautiful photo frame filled with a happy memory or family photo will be a thoughtful gift she'll love.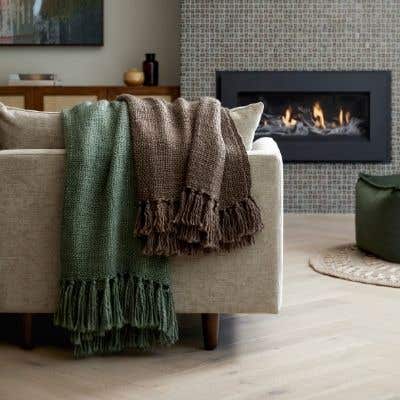 For the Mum who loves to decorate her home
If your mum keeps up to date with the latest home décor trends and products, she will love some stylish additions to the home. Choose a cushion or throw that suits her home style for a cosy update.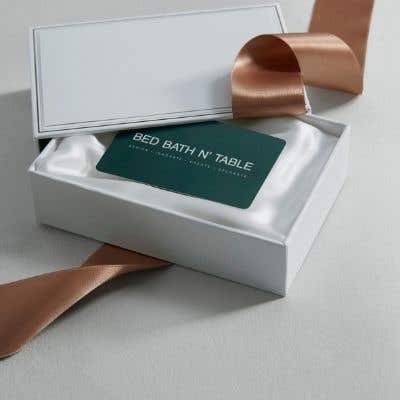 For the Mum who is indecisive
If you're not sure what to get mum or she prefers to pick her own gift, an e-gift card is a great option.
Shower your mum with love this Mother's Day. Shop our Mother's Day Gift Guides.