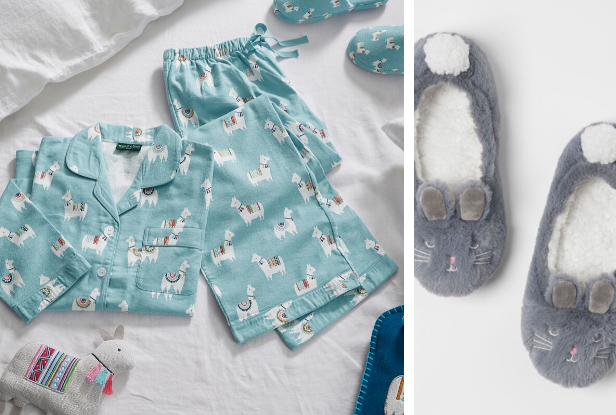 Hop to it! Our ultimate Easter gift guide is here for 2020. With unique gift options for the whole family, you can replace chocolate eggs with a gift your loved ones can enjoy throughout the chilly months ahead. Get egg-cited for these beautiful Easter gifts!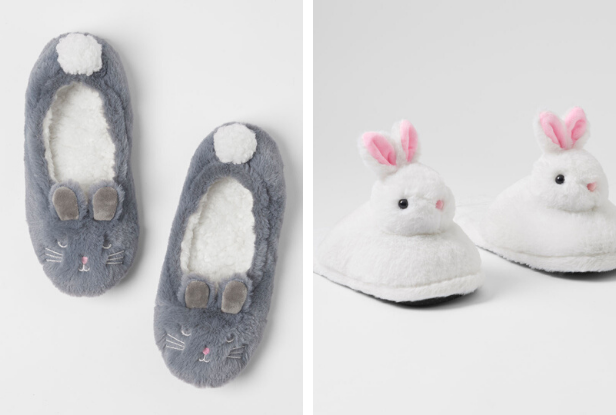 Give the gift of cosy feet this Easter! These slippers are designed in an adorable bunny shape and will keep feet warm throughout the chilly months ahead.
Surprise and delight your loved ones with a playful bunny bowl filled with decorative eggs or homemade sweet treats. Wrap this gift in one of our Easter-themed tea towels for a thoughtful Easter present.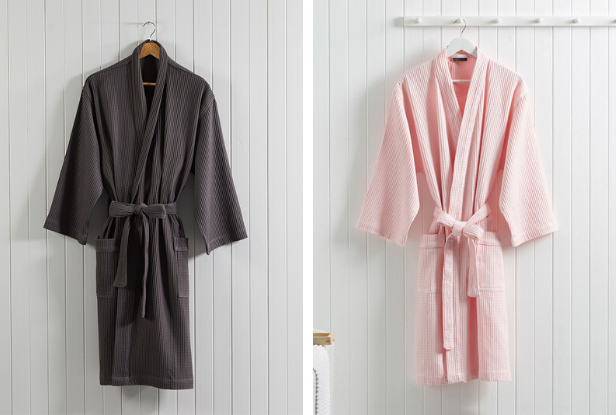 Spoil your loved one with a plush bathrobe that will give them that hotel-luxury feel right at home. A perfect gift for mum, dad or nan!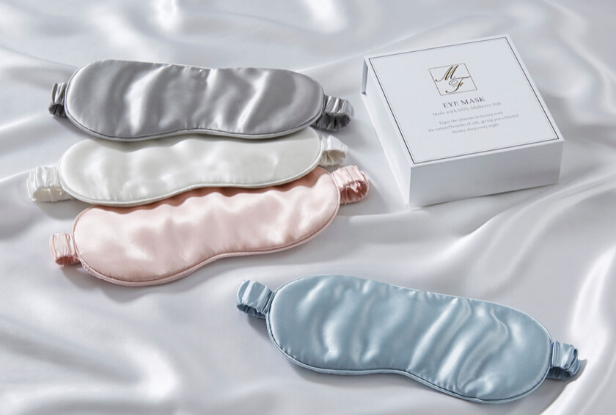 The ultimate gift for a beauty lover, the Morgan and Finch silk eye mask is made from 100% Mulberry silk and contains 18 amino acids that complement your skin care regime.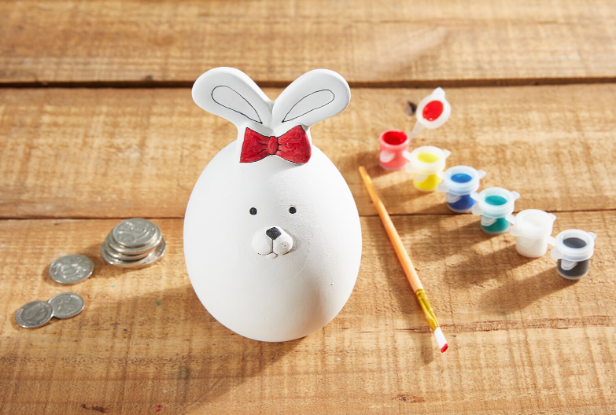 An adorable present for the little ones, the DIY ceramic bunny coin bank will be a fun activity for the family and become a treasured Easter piece.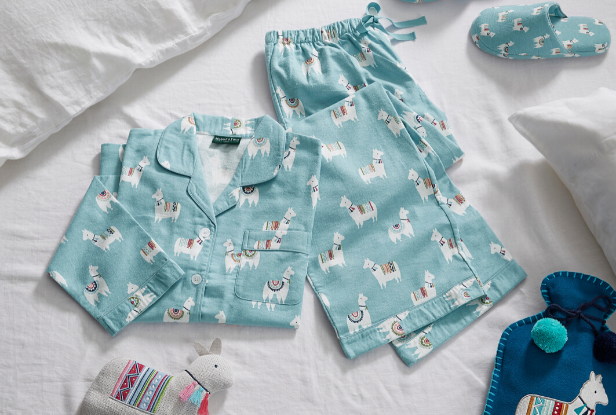 Let your loved one cosy up this winter in snuggly flannelette pyjamas. These pyjamas are made from beautifully soft cotton flannelette and feature our exclusive novelty designs. Match them with a coordinating hot water bottle and flannelette slippers.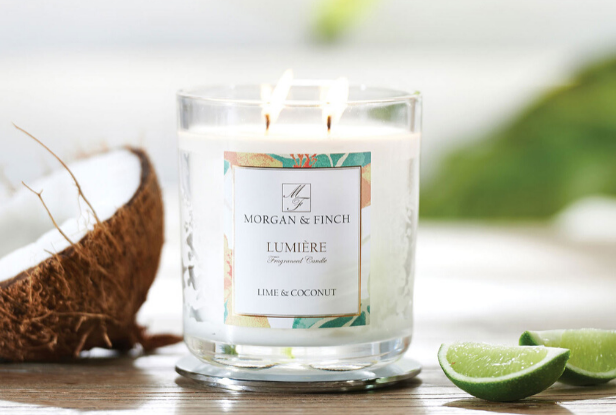 You can never go wrong with a candle! Swap out chocolate this year for the sweet scent of a delicious candle. The gift your mum, nan or aunty will be sure to love.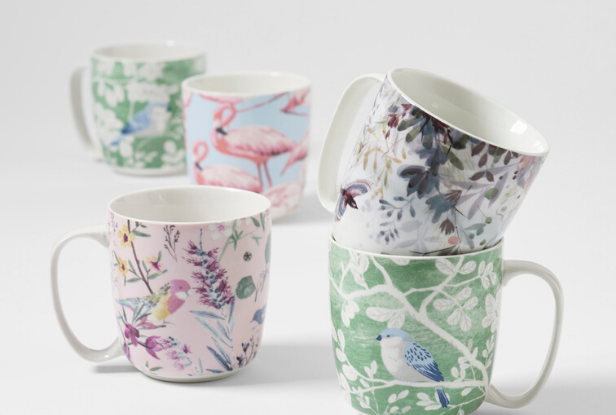 Fill a beautiful mug with decorative eggs for a charming Easter gift. Choose an Easter-themed mug or one of our Australian-inspired hand painted designs.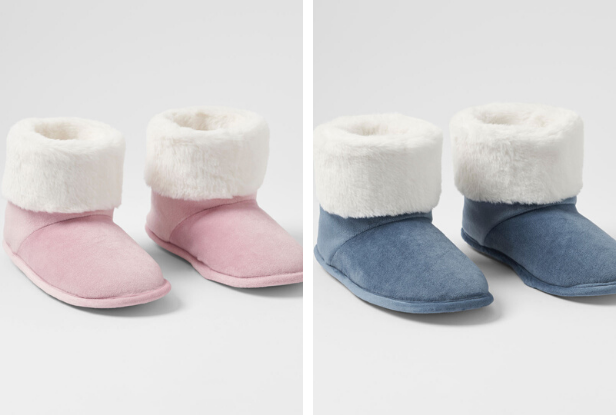 A stylish winter staple, the velour faux fur boot is the perfect Easter present. Made from plush velour with snuggly faux fur, these slippers provide extra warmth through the chilly weather.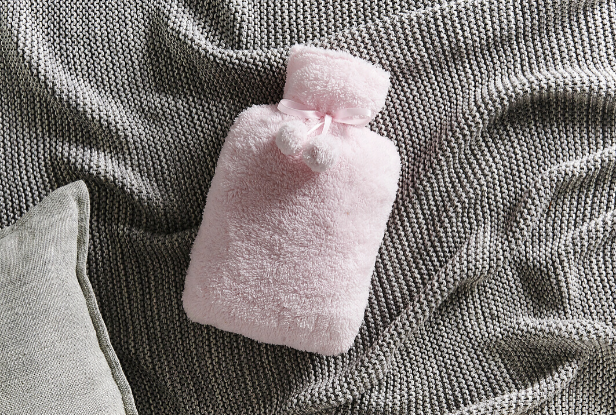 Nothing says winter like a cosy hot water bottle. Available in a range of novelty designs, it is a great gift for the person who is always cold!
Now that you're all set for Easter gifts, learn how to decorate a magical table for Easter for a beautiful celebration with family and friends.