LOOKBOOK > Sunbaked Earth
Sunbaked Earth Lookbook
Discover comforting warm and dusted colours this season with our Sunbaked Earth collection.
Sunrise and sunset shades are blended and layered to create a restful summer palette.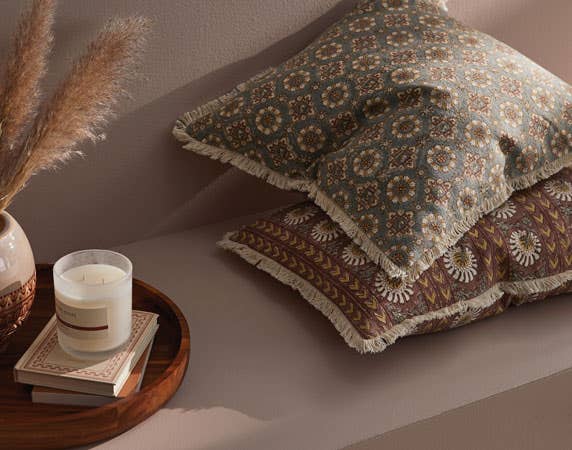 +
Ajmer Block Cushions
Ajmer Block Cushions
Coming soon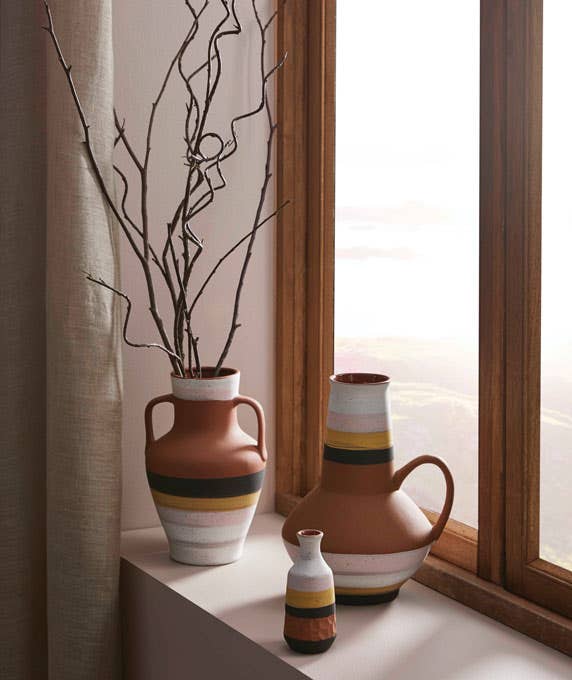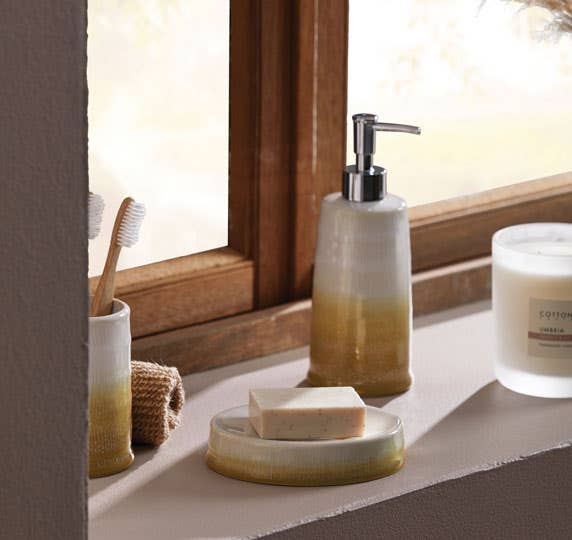 Natural fibres and fabrics combine with textured and tasseled details for a relaxed and layered look.
Bring a calming sense of place to your home with Sunbaked Earth.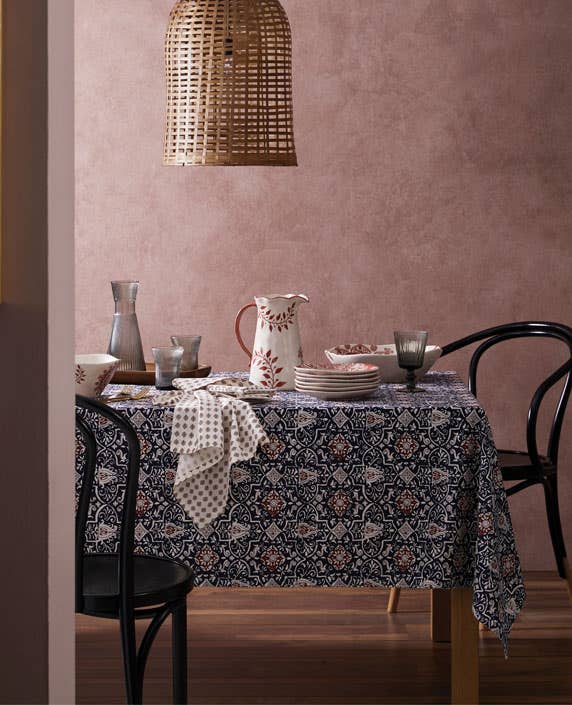 +
Ishana Table Cloth
Ishana Table Cloth
Coming soon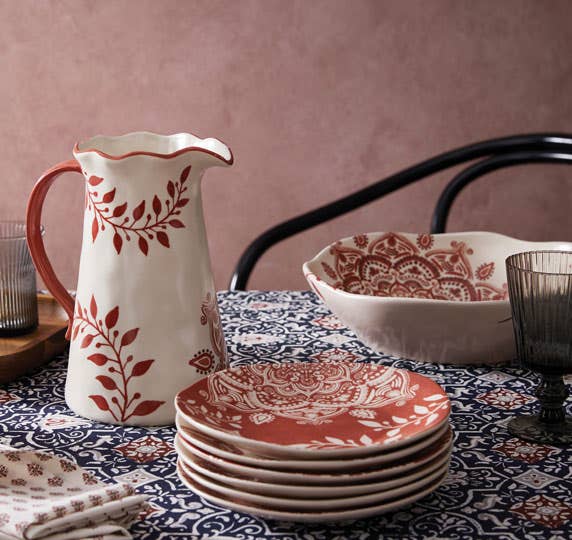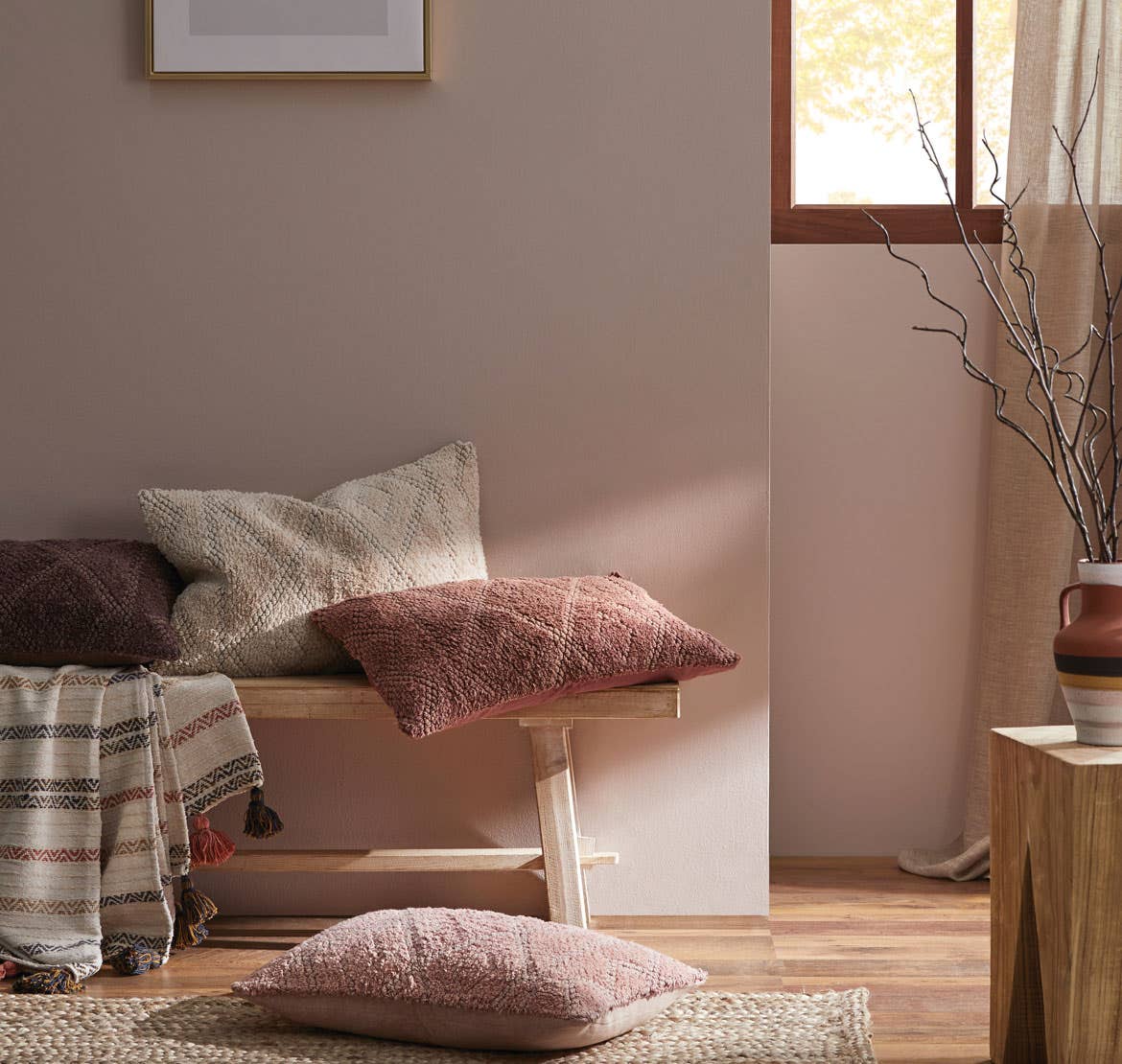 +
Bodhan Cushions
Bodhan Cushions
Coming soon
+
Yannam Striped Throw
Yannam Striped Throw
Coming soon