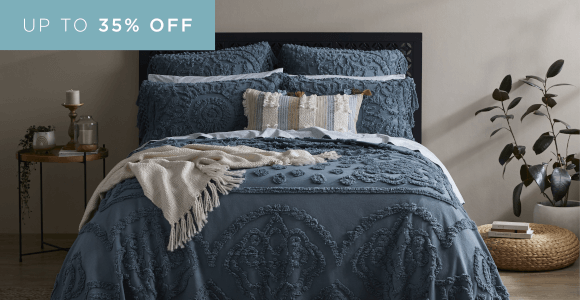 Bedspreads & Coverlets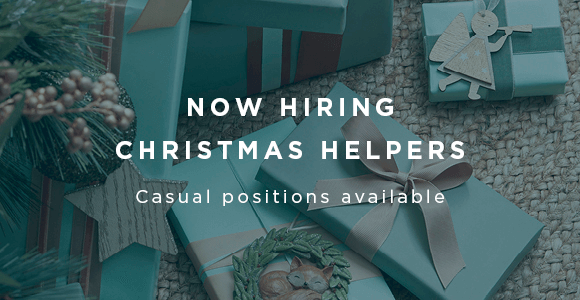 Learn More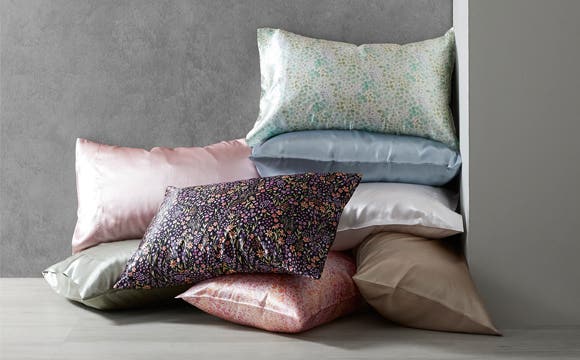 MULBERRY SILK: THE ULTIMATE BEAUTY INVESTMENT
We're here to let you in on the best kept beauty secret that could change your beauty routine almost in an instant; and the best part is that it all happens while you sleep!
Read More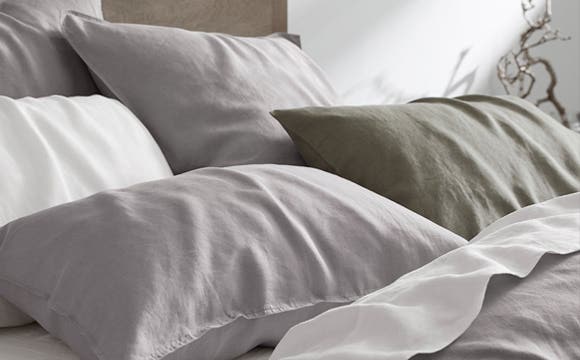 REASONS TO FALL IN LOVE WITH LINEN
As one of the world's most historically used fabrics, linen has truly been tried and tested, proving to remain both timelessly stylish and exceptionally durable.
Read More
ABOUT US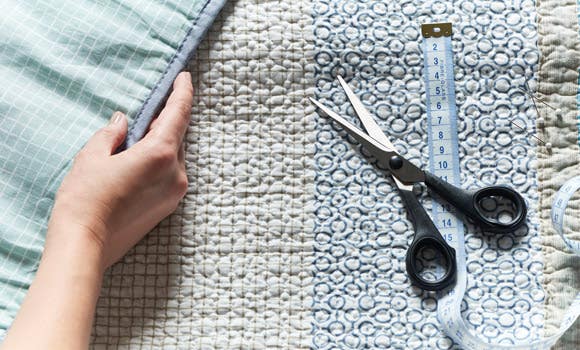 OUR PRODUCTS ARE MADE TO LAST
With 50 years of experience as distinguished manufacturers in the Australian market, we understand the complexities of our products and work together with our manufacturers to achieve the best in quality.
Read More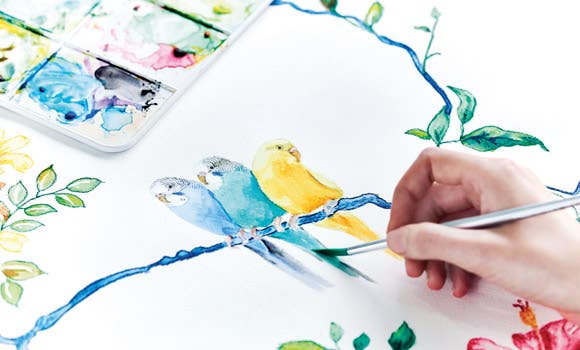 LOCALLY DESIGNED, GLOBALLY INFLUENCED
Our product design and quality is what separates us from others and brings our brands to life.
Read More
Your complete home lifestyle destination
Welcome the Bed Bath N' Table. We believe that there is no place more important than home so we've designed our range of premium homewares to enhance the enjoyment of every moment you spend there. We have created an inspiring selection of designer homewares and bathroom accessories that will bring the wonderfully rich pattern and colour of the world around us into your daily life. We are passionate about making Bed Bath N' Table a place to help everyone create the home of their dreams. Shop online or visit us in one of our 170 locations across Australia, New Zealand, Singapore, to discover a complete home lifestyle destination, including homewares, home décor, home apparel and bathroom accessories.
A happy home inspires great memories
Our brand reflects our love of the land we call home, bringing the beauty of the modern Australian lifestyle to you. From our design studio and headquarters in Melbourne, we are dedicated to supplying beautiful products that will create a space in your home where you can make lasting memories.
Our homewares are built to last
With over 50 years of experience, we have become famous for our high-quality homewares and affordable prices; our product design and quality are what separates us from others and bring our brands to life. By using only the best fabrics, materials and manufacturing processes for all our homewares and bathroom products, we make sure your new items are designed to last.
Design, Innovate, Create or Decorate
With every new season comes our new collection of locally designed homewares and bathroom accessories, so you can update your home décor to reflect your personal style. Our carefully curated collections offer an extensive range of coordinating designs, making it easy for you to mix and match and find items to complement your existing home décor. We want your home to reflect your personal style, so in each of our stores you'll find an inspirational environment and receive expert advice to make sure you find the exact item you're looking for. We strive to help you enhance your home with beautiful product and decorating ideas that make home living fun, easy and creative! Visit our online Lookbooks, Blog, Instagram and Pinterest to find the latest products and home décor ideas to transform your home.