With Mother's Day just around the corner, now is the perfect time to say thank you to all the incredible mums and mother-figures in our lives. From expectant mums with big dreams for the future through to multiple generations of spirited women, we're celebrating every mum and all those long chats, big laughs, and warm hugs shared.
Whether she's travel obsessed and loves exploring new styles, or dreams of cosy textures and items that calm, our Mother's Day gifting collection has the perfect pick for her.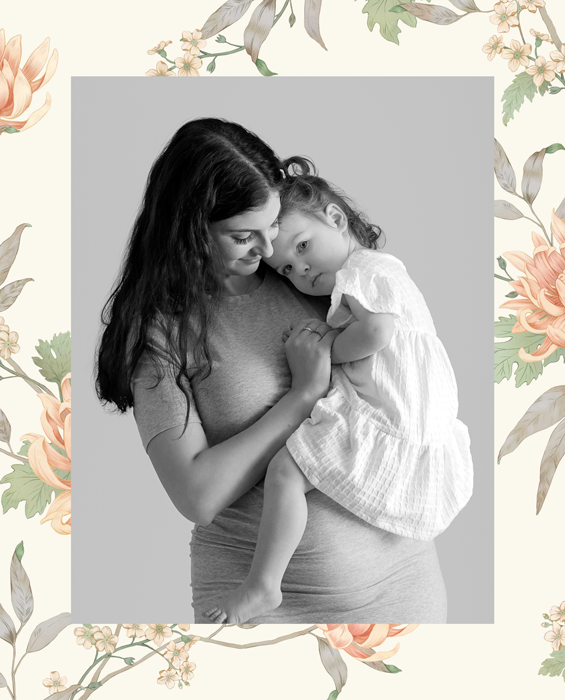 One of Michelle's favourite things about being a mum is watching her little girl, Ally, take in the world around her. Seeing her experience things with excitement and curiosity, whether it's for the first or millionth time, is a source of endless joy. With another little one on the way, she dreams of all the special occasions and holidays ahead shared with generations of family.
Michelle has a very relaxed style, and for Mother's Day loves receiving anything soft and cosy – especially being pregnant heading into winter! Her husband, Josh, and Ally make her feel special each year, getting her roses and breakfast in bed as she unwraps her gifts (with the help of Ally of course).
I can't wait for Ally to have her forever best friend and help her baby sister grow.
Gifts for the Dreamer
Shop soft textures, classic styles, and dreamy shades to bring her comfort and calm this Mother's Day.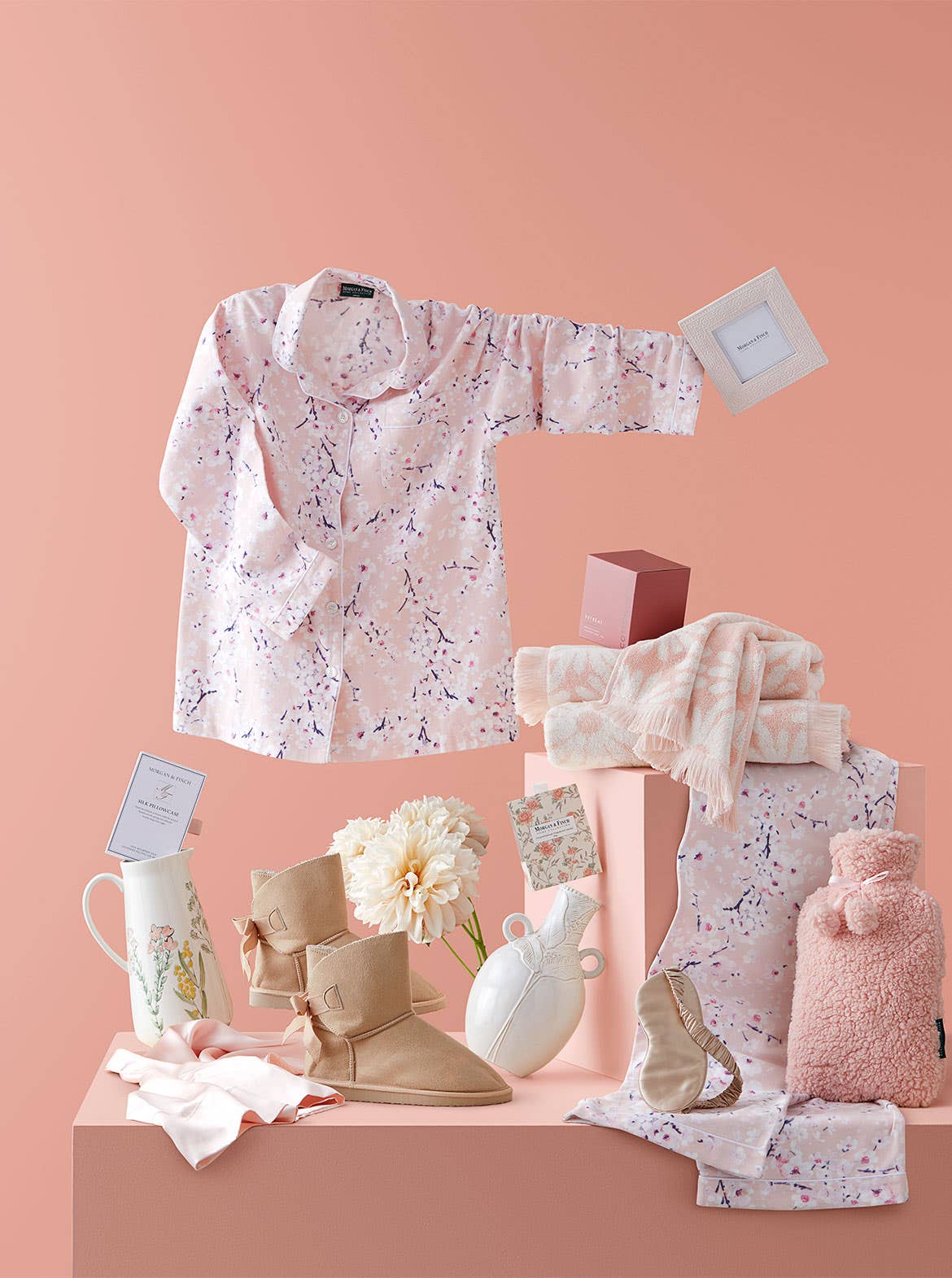 Rhonda and Miranda share a love of experiencing new places, people, and cultures. Originally from Canada and now living in Australia, the two share many special memories of travelling to visit family and enjoying peaceful tropical holidays. To Rhonda, being a mum is all about shared experiences, precious memories, and unconditional love.
Knowing that at anytime, anywhere, there is someone there to support you is something incredibly special. Miranda and Rhonda share this bond, and it continues to strengthen with age. When it comes to Mother's Day gifting, it's all about the senses and receiving things that you may not buy for yourself. Rhonda loves receiving scented candles (a go-to gift for Miranda) along with diffusers, elegant vases, and beautiful, fragrant flowers – preferably oriental lilies, orchids, or Hawaiian hibiscus to remind her of her travels.
Even as an adult myself, she has never stopped being there for me when I need her.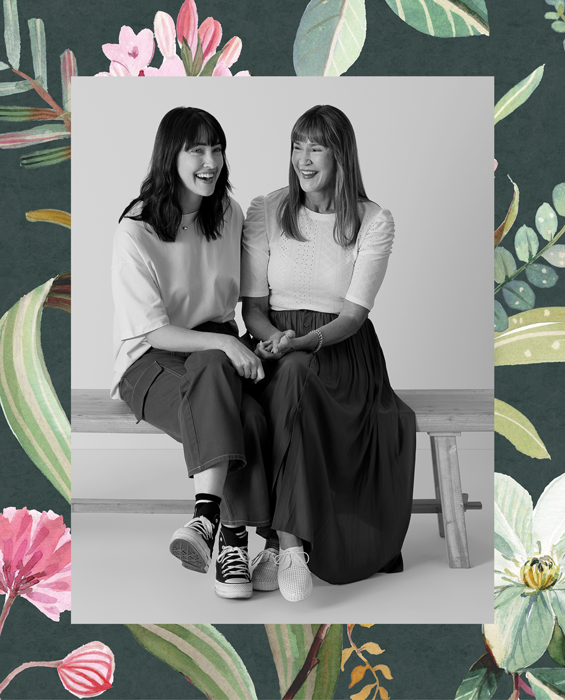 Gifts for the Explorer
Discover hidden treasures and global styles to appeal to her sense of adventure this Mother's Day.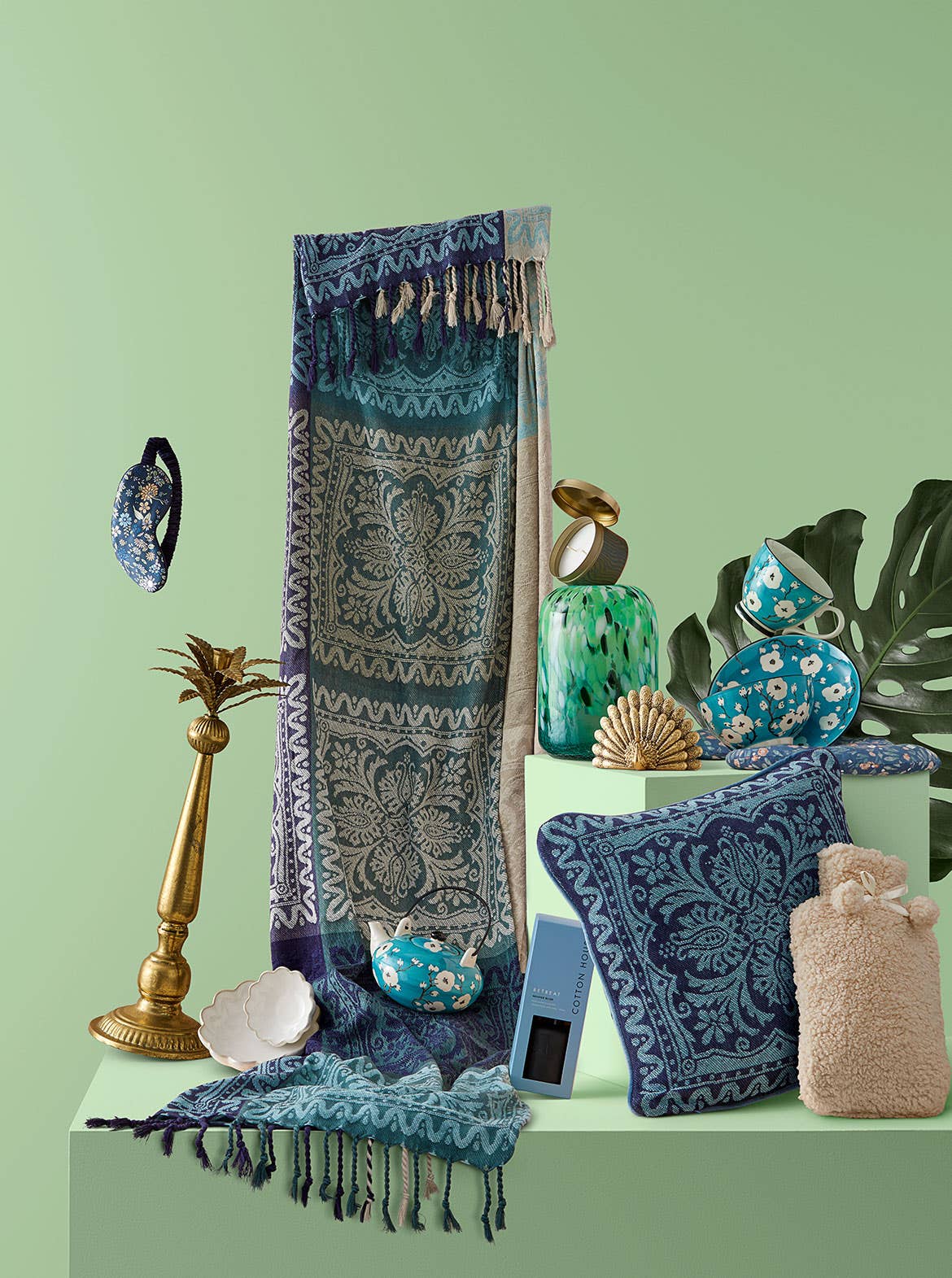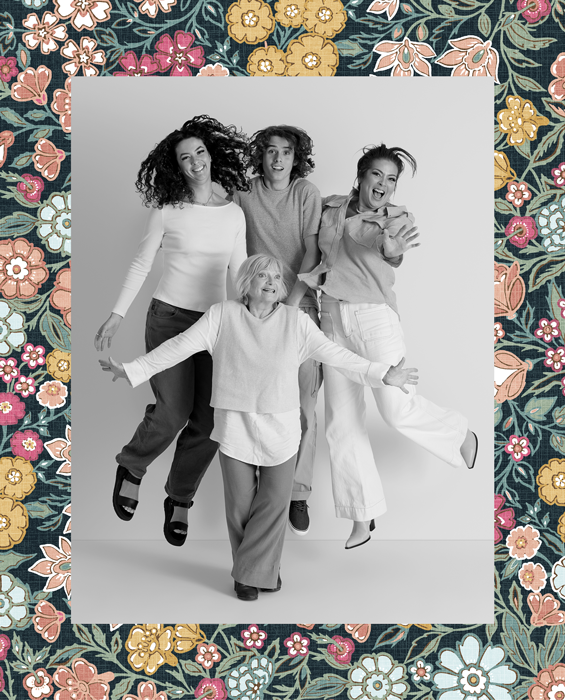 Judy, known as Mana to her grandchildren, and her daughter Tamsin embrace Mother's Day as an opportunity to appreciate the people you can giggle with. The strength of their relationship has carried through to the next generation, creating a loving, supportive, and tight-knit family. For Tamsin and Mana, providing a warm, safe place their children can return to from their adventures, and creating memories that will bring them comfort in good times and bad is what makes motherhood magic.
An attraction to bright colours and a self-expressive approach to style runs from Mana through to her grandchildren, a reflection of the creativity and spirited approach to life that their family so beautifully share. Their style is bold and filled with fun and energy, playfully mixing colour, pattern, prints and florals to fill a space with life.
To create fond memories that bring comfort in good and bad times, means that there's always a warm place to return to.
Gifts for the Spirited
Explore bright, playful colours and bold patterned prints for a touch of fun this Mother's Day.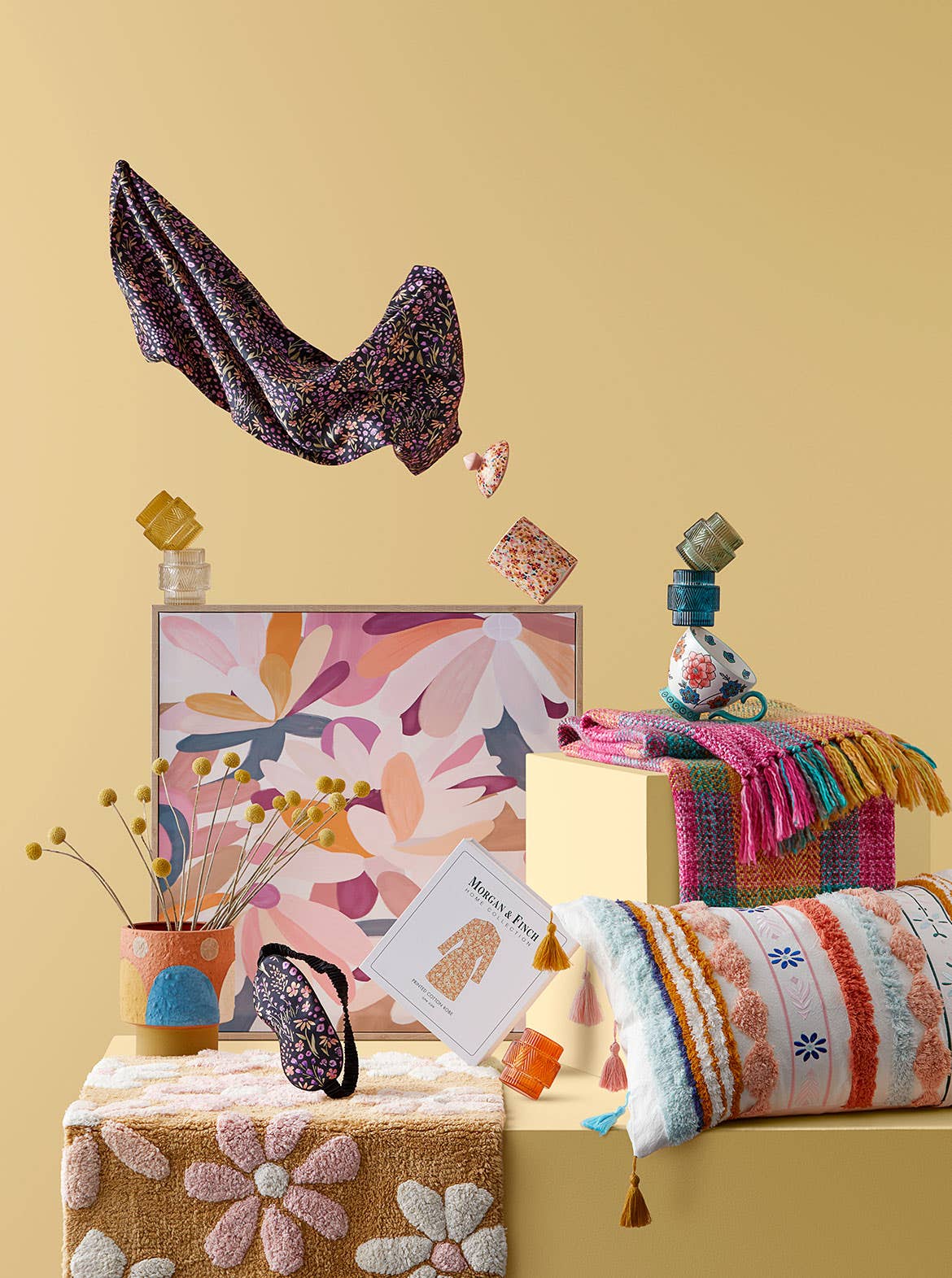 Still looking for a Mother's Day gift?
Give mum the gift of choice with a Bed Bath N' Table gift card.
Alternatively, explore our full collection of digital Mother's Day gift guides, or head in store to discover the range and find the perfect option for her.