Congratulations on considering a career with Asia Pacific's leading specialty Homewares retailer. We are Australian owned, trading in 3 countries and growing!
FIND A POSITION
Select your State or Country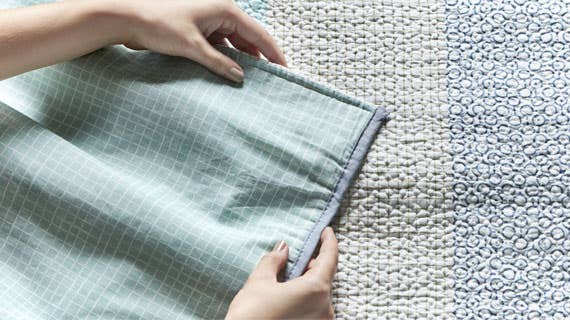 A career with Bed Bath N' Table means working alongside people with passion and drive. Every day our retail stores team style for our customers from a uniquely designs range of Homewares & Manchester, creating stylish home statements with quality and flair.
Our service benchmark is high and we aim to deliver the ultimate service experience in-store & on-line. Our service values, exclusive product range & merchandising principles are what set us apart as leaders in retail. You too can be part of our story and commitment.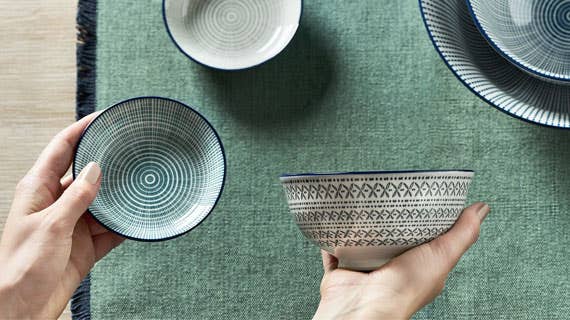 ---
Our company has been a go-to Homewares business for the past 40 years